Holiday Drop

Show up to all holiday festivities in a fun pink pout. Sugarplum is a jolly matte lipstick made for the holidays! In the spirit of giving, a portion of the proceeds will be donated to OneKid OneWorld directly supporting their OneGirl OnePad program. That is something to celebrate this holiday season!

Happy Holidays
Inspiration Colors:
Meet the latest custom colors created by our SHESPOKE Community.
Use these shades as your jumping off point to get inspired!
Nicole
by Nicole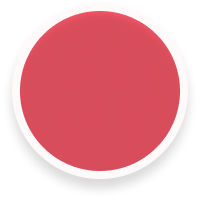 Lisa's Lip
by Lisa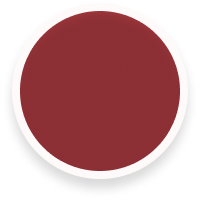 Jen
by Jennifer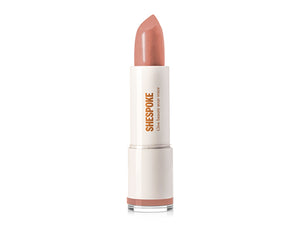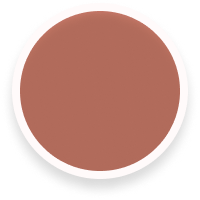 Candy
by Candace
CW
by Tanya
Por Vida
by Chelsey
Wicked
by Wendy
ICE QUEEN CABOT
by Monica
Our Story
We started SHESPOKE because we believe beauty should be inclusive, fun, gorgeous, and a wonderful tool of self-expression. There is no one size fits all. When you create your custom lipstick you give voice to your unique beauty- its shades, tones, frequencies and vibrations. You tell your story and we want to hear it. Loud and clear.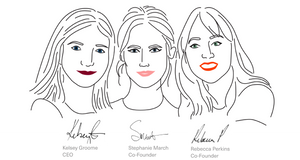 Bespoke Lipstick
Build a fully customized lipstick from color to texture, intensity and aroma...you make the call.
Ingredients
SHESPOKE is free and clear of any ingredients that are found on the industry's "Dirty List." We wouldn't have it any other way!

We believe if you are putting it on your face, it should be clean and beautiful. And there is no excuse for animal testing. We are Beegan (vegan + beeswax.)

No Animal Testing
No Industrial Chemicals
Beegan
Female Founders
Billie Jean King Leadership Initiative

We are thrilled to launch the Icon Series with legendary icon, Billie Jean King. The Rally x BJK collection will directly support the Billie Jean King Leadership Initiative. This nonprofit aims to create a world where workplaces are free of discrimination and inequality.

Rally x BJK

Custom Lipstick

The SheSpeaker is our revolutionary digital platform that lets you create custom lipsticks on-demand. It is a blank canvas for you to express beauty on your own terms. We like to think of it as beautytainment. Because truly, we're a place for creators.

Create Your Own