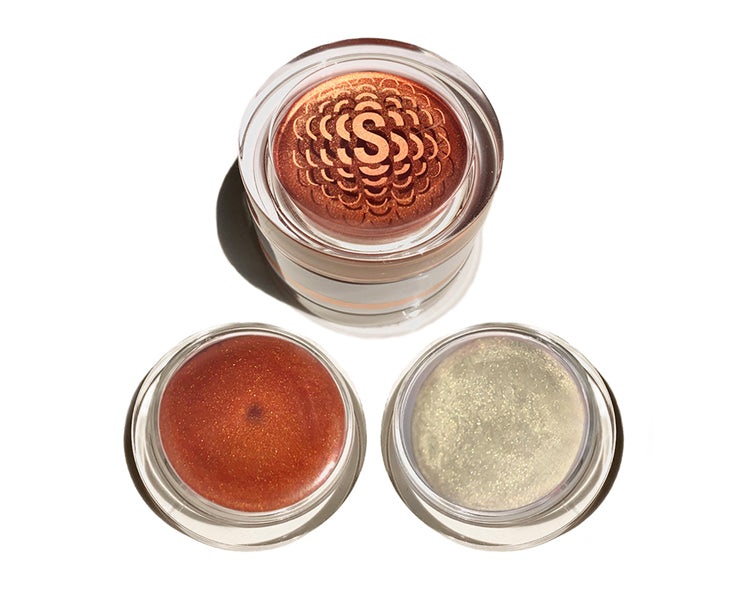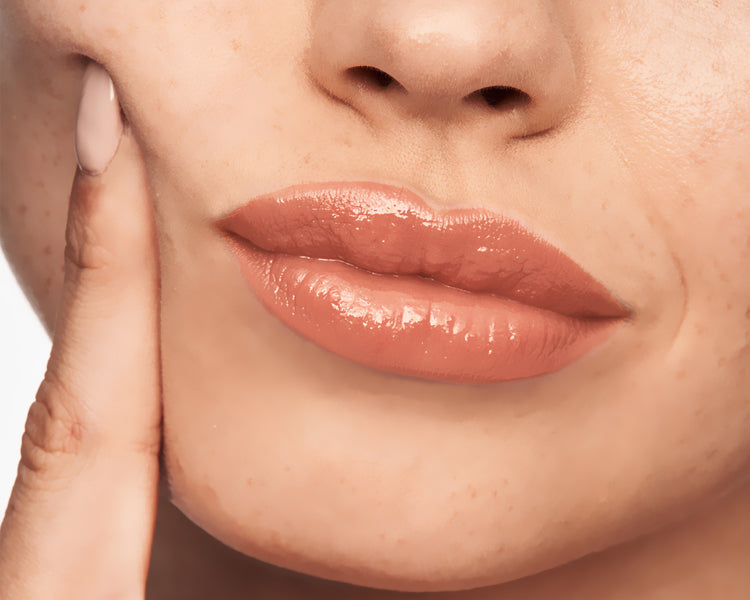 Coconut
Lip Mask
$35
Give your lips a vacation with our overnight Coconut Lip Mask. 
Infused with nourishing ingredients, including shea and cocoa butter, with a special consistency formulated to hold in moisture and maximize hydration. Dab it on and dream of palm lined beaches.
Bonus, this mask has a tropical coconut scent.
How To Use:
Dab a generous amount on your clean lips.
Leave it on overnight or apply during the day. 
For best results use it daily.