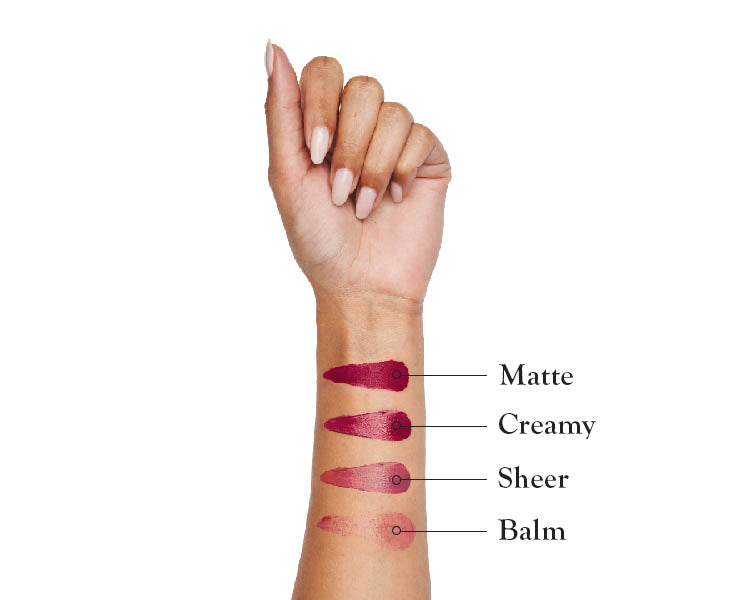 Rally x BJK
Creamy
$39
The Rally x BJK Collection, created by Billie Jean King for those who go all in. The resilient ones, the unstoppables, the gamechangers.
NBD, it's just the lipstick she was sportin' at the Super Bowl 2022 coin toss.
Rooted in a powerful purple, the color most associated with equality, it has dimensions of plum, rose and persimmon with a hint of violet sparkle. This Creamy formula is packed with nourishing ingredients without sacrificing it's stunning color. It is made with hydrating shea butter, rice bran extract, mango seed butter, and rosemary leaf oil for an extra serve of moisture.  

We are Rallying around the Billie Jean King Leadership Initiative. A portion of the Rally x BJK proceeds will be donated to this non-profit that is dedicated to promoting equality and inclusion in the workplace.
This is how we give beauty our voice.