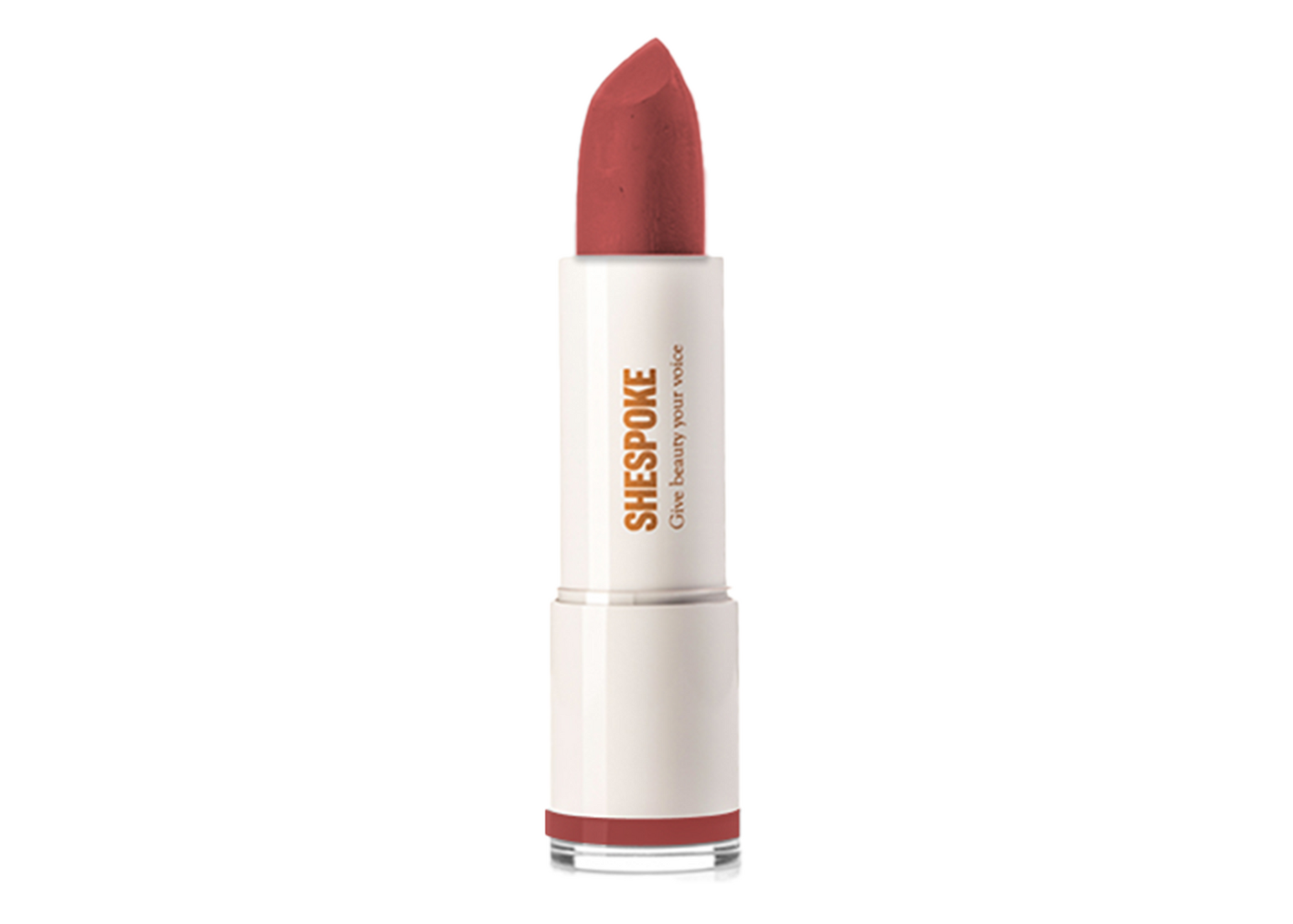 Labia Majora
Creamy Lipstick
$32
rePRO Film Festival is the only festival in the world advocating for women's reproductive healthcare, justice, and bodily autonomy. So, in collaboration with rePRo, we showed up with lipstick for the festival. 
Labia Majora lipstick is cushy, luscious and fleshy pink. Made with our creamy formula for a sublimely satin feel. Glide it on and support those advocating for women's reproductive rights. Match your lips. 
A portion of the proceeds from Labia Majora will go directly to the festival's beneficiary organizations.